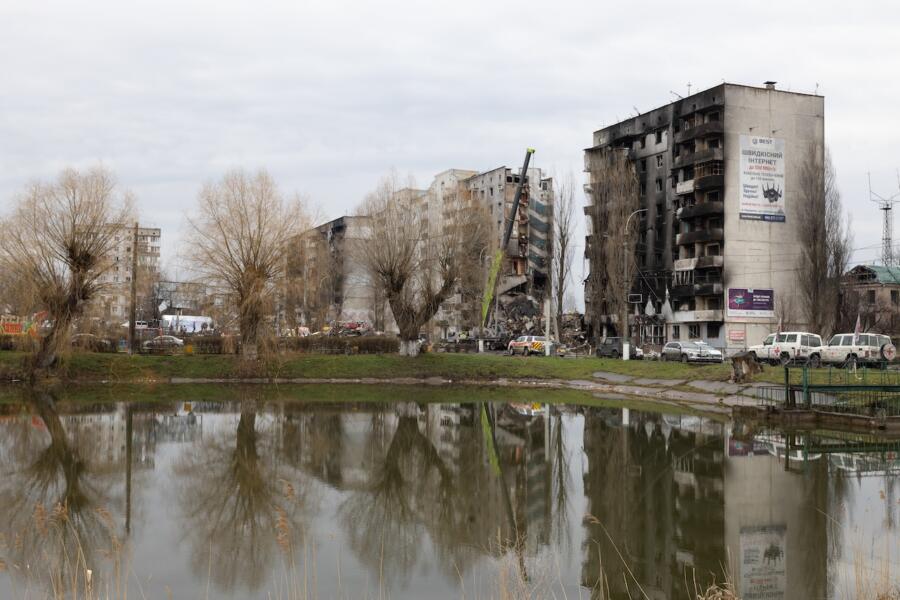 The 5-year Crimea crisis in Ukraine explained: Russia's annexation of Crimea led to ongoing tensions & international condemnation.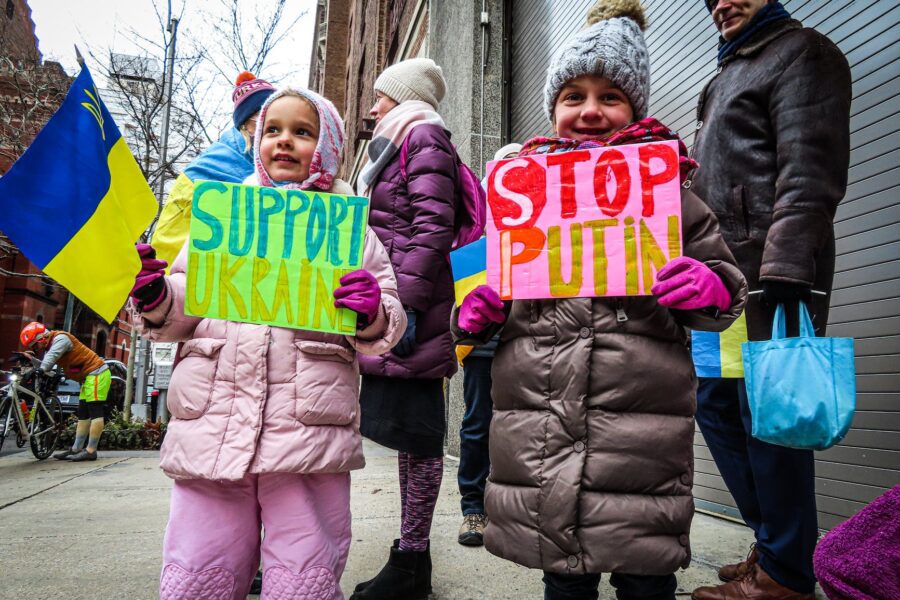 Ukraine update: Meet Vitaly, a Ukrainian American, despite the difficult childhood, he is raising money for Ukraine through this fundraiser.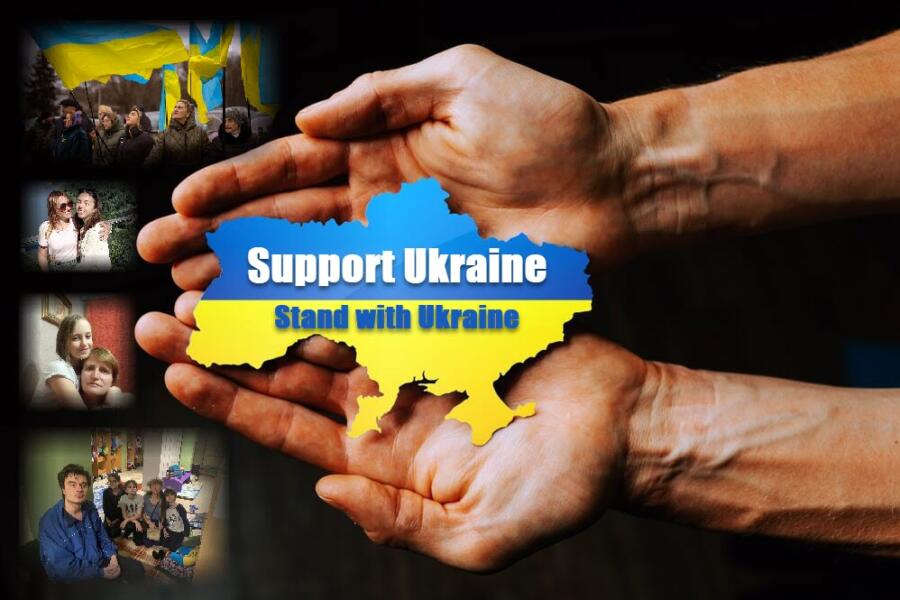 Ukraine War caused by Putin affected many families. Families with children from all over the country flee to Western Ukraine and abroad. And now, they need your help. This GoGetFunding fundraiser will provide much-needed aid to those Ukrainian families.